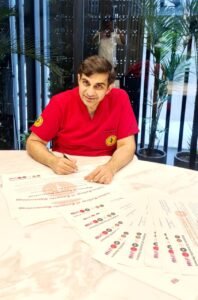 After a global search was done for finding a suitable candidate for this very responsible academic position, the Deanship of the ICCG has been conferred on the best Cosmetic Gynaecologist, Dr. Navneet Magon, because of his peerless and unparalleled contribution to establishment of the sub-specialty of Cosmetic Gynaecology . Being the only university accredited teacher, trainer and practioner of Cosmetic Gynaecology, Dr Navneet Magon is the best Gynaecologist to train in Cosmetic Gynaecology globally and to provide masters course, fellowship in cosmetic gynaecology and diploma in cosmetic gynaecology.
Dr. Navneet Magon is a globally renowned Reconstructive and Cosmetic Gynaecologist, the one and only one responsible for official establishment of Cosmetic Gynaecology as a sub-speciality for the first time globally in any medical University. Dr. Navneet Magon has been the Founder Head of Division of Reconstructive & Cosmetic Gynaecology at All India Institute of Medical Sciences (AIIMS) at Rishikesh, an Institute of National Importance in India. Chairman & Founder President of the Urogynaecology and Pelvic Health Association of India (UPHAI) as well as Chairman & Founder President of The Society of Cosmetic Gynaecology (TSCG), which has members and branches across Asia, Americas, Europe and Africa, Dr. Navneet Magon also serves as the Vice-President of American College of Cosmetic Gynaecology (ACCG).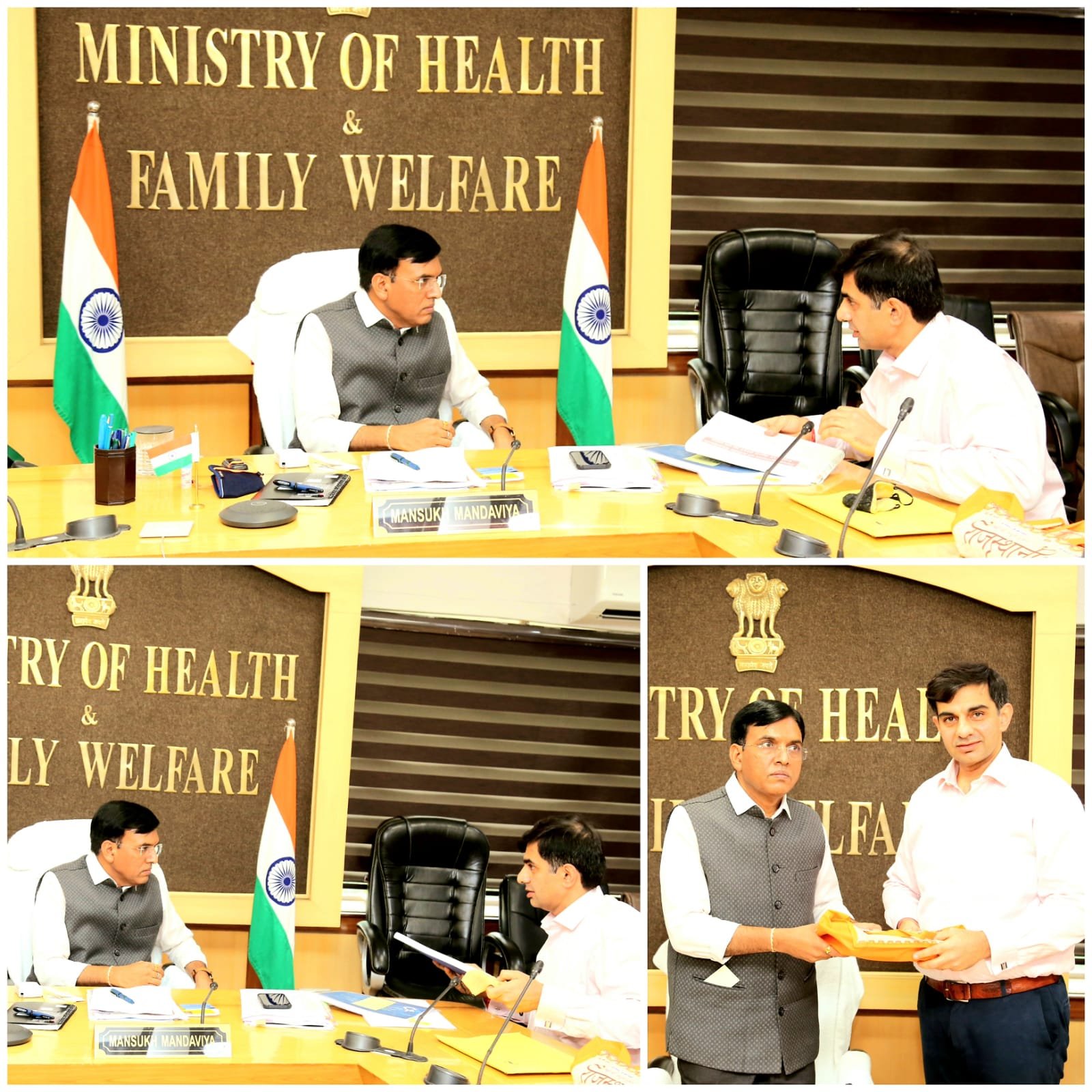 Before joining the civil life, Professor Navneet Magon served the Indian Air Force for more than 16 years and served as a Specialist Gynaecologist and Associate Professor in Gynaecology at Army College of Medical Sciences in New Delhi, the national capital of India. An ace endoscopic surgeon, he was one of the very first best Gynaecologist in India to be certified as a Robotic Surgeon by Intuitive Inc. Driven by his passion to establish Cosmetic Gynaecology, which he was the first to start practicing in Indian Armed Forces, he took premature voluntary retirement from IAF and entered private practice. As a Reconstructive and Cosmetic surgeon in high demand, he was operating across various important cities of India including the national capital city of New Delhi, where he was a Senior Consultant in the top Gynaecology Centres of Fortis and Apollo groups, the major health-care chains in India and also at Rosewalk – The Luxury Hospital. He conceptualised and established Elle-Sante: Centre for Reconstructive & Cosmetic Gynaecology, a box-in-box centre with Apollo Hospitals, for which he serves as a Founder & Chief Surgeon. He frequently travels across all continents as an invited speaker, teacher and trainer for Cosmetic Gynaecology, Reconstructive Gynaecology and Urogynaecology. He promotes the non-deceptive practice of Cosmetic-Plastic Gynaecology and is making very significant scientific clinical contributions to this field. Widely published with over 100 scientific publications in indexed journals, Dr. Magon is now developing The International Journal of Reconstructive and Cosmetic Gynaecology, published by Wolters Kluwer as the Editor-in-Chief. He is also the vision and force behind RECOGYN, The World Congress of Reconstructive & Cosmetic Gynaecology, and serves as the Congress President and Scientific Director for the same..
The biggest contribution of Dr. Navneet Magon is to establish and head the world's first dedicated Division of Reconstructive & Cosmetic-Plastic Gynaecology in any university medical school; at All India Institute of Medical Sciences, Rishikesh, India. But he didn't stop at that. He conceptualized and established the world's first ever post-doctoral three-year residency fellowship program in Cosmetic Gynaecology, M.Ch. in Cosmetic Gynaecology and serves as the Thesis Guide and Program Director for the same.
Dr Navneet Magon is the best gynaecologist in India for vaginal rejuvenation, and he has developed a signature surgical vaginal rejuvenation technique which provides the best vaginal tightening in the world.
As a forceful voice for women's health and their reproductive and sexual rights, Dr. Magon also has made significant contributions to the social causes in the field. He launched the Stree Vardaan Initiative to focus on unspoken problems of women, joining hands with many social organisations. Stree Vardaan Initiative has got three main pillars. The first pillar is Female Stress Urinary Incontinence, the second pillar Reconstructive Surgery for victims of Female Genital Mutilation and third pillar of Stree Vardaan Initiative is management of Vaginal Laxity. This unique initiative initiated by Dr. Navneet Magon is working in these three directions so as to give voice to millions of women suffering from these three conditions and offer them a solution in form of free or highly subsidised & affordable treatment. Stree Vardaan Initiative has two tag lines: first 'Chuppi Todo, Stritv se nata jodo' and second 'Awaaz Se Upchaar Tak'; both of them being self-explanatory about the mission of the Initiative.
ICCG looks forward to the unmatched professional expertise, highest surgical skills, vast administrative experience and excellent leadership qualities of Dr. Navneet Magon in giving the right leadership and direction to Indian College of Cosmetic Gynaecology as its Honorary Dean and steering ICCG to become global leader in teaching and training of Cosmetic Gynaecology, as well as establishing it as the Centre of Excellence in Reconstructive and Cosmetic Gynaecology.