ICCG Diploma Course in Cosmetic Gynaecology: World's No.

1

Cosmetic Gynaecology Course for Non-Surgical Cosmetic Gynaecology Training
ICCG Diploma in Cosmetic Gynecology is the world's most in-demand cosmetic gynecology course providing the best cosmetic gynaecology training in non-surgical Cosmetic Gynaecology. It provides the real cosmetic gynecology training and helps the ICCG Grad to confirm to a non-deceptive & scientific practice of Cosmetic Gynaecology.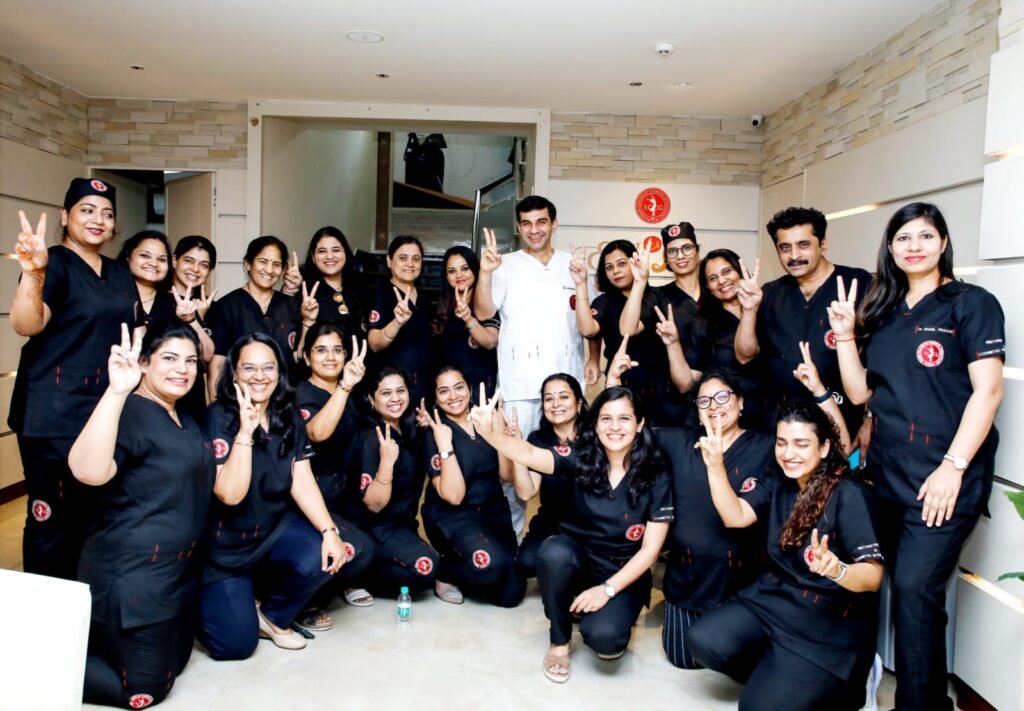 Undoubtedly, the best course in Cosmetic Gynecology to comprehensively cover all aspects of cosmetic gynaecology as far a non-surgical & minimally invasive modalities are concerned, the ICCG Diploma Course in Cosmetic Gynaecology is the only course in the world which exposes a candidate to maximum number of energy based devices anywhere in the world, and that too free of any industry influence. The only thing which dictates the training is good science and clinical practice.
Diploma Course in Cosmetic Gynaecology: Syllabus, fees & venue
Click on the links below to go to the respective course pages to check for the minute to minute structured program, course fees and other relevant details about a particular course. ICCG Course fees are fixed, uniform & transparent for fairness to all the participants and are displayed on all course pages. 
Courses Open for Registration
for year 2023
Courses Closed for Registration