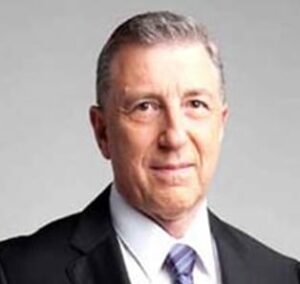 Professional Profile:
Dr. Scheinberg has practiced obstetrics and gynecology since 1978. He received his medical degree at the University of New York at Buffalo and completed his residency in OB/Gyn at the George Washington University Medical Center in Washington, D.C. He is a Fellow of the American College of Obstetrics and Gynecology and is a Diplomat of the American Board of Obstetrics and Gynecology.
Specializing in :
Dr. Scheinberg actively practices female cosmetic-plastic gynecologic surgeries. Dr. Scheinberg received advanced training in vaginal reconstruction and transformation by the internationally famous Professor Adam Ostrzenski, M.D. PH.D., Dr. Hab, Dr.Honoris Causa. He was chosen to be Executive Chairperson for the 1st International Symposium on Integrating Modern Cosmetic-Plastic Gynecology into Practice, which was held in Fort Lauderdale in December, 2012. The event was the first scientific-clinical symposium on cosmetic-plastic gynecology, but it built on the success of two consecutive world congresses organized consecutively by COGI (Controversies in Obstetrics, Gynecology and Infertility) and FIGO XX . He has been an invited speaker in several countries on cosmetic-plastic gynecology and is a clinical scientific reviewer for peer reviewed journals.
Clinical Scientific Research:
Dr. Scheinberg was invited to be part of the international scientific study group and actively participated in the verification of the G-spot discovery and newly discovered histology. He is also co-author of the historic paper titled "Verification of the anatomy and newly discovered histology of the G-spot complex".